| | |
| --- | --- |
| About Song Am | 홈 > About Song Am |
Song Am Trading corp.
founded in 1989 is an international trading company for technical products, serving as a bridge, not only for goods and services of high technology but also for mutual understanding, between korea and Western countries, Asian countries.
Spreading innovation in the Nano, Carbon, SiC, Powder Manufacturing, MLCC, Graphite, CF, Brake, Aeroplane, EV, Spacecraft, Top brand top , Quality, first tech,
fields is the aim of Song Am.
Business Outline
: Import, Domestic Sales, Global solution for Nano & Micro Powder Field

Energy
: Secondary Battery, Fuel cell

IT
: MLCC, LCD, PDP, LED,Semiconductor, FPD, Bio.

Metal Powder Manufacturing for 3D Print
SiC

 

/

 

Carbon / Composites / Carbon Fiber / CFRP Recycle
Powder Metallurgy
Pharmaceutical, Food, Cosmetics
Product Area
: Powder Processing Field, Filtering Field, Material field, Electro & High tech Field, Sub Micro Classification, API
Map.
주소 : #1247, Sinnam-ri, Namyang-eup, Hwaseong-si, Gyeonggi-do, KOREA
전화 : (+82)31-450-6681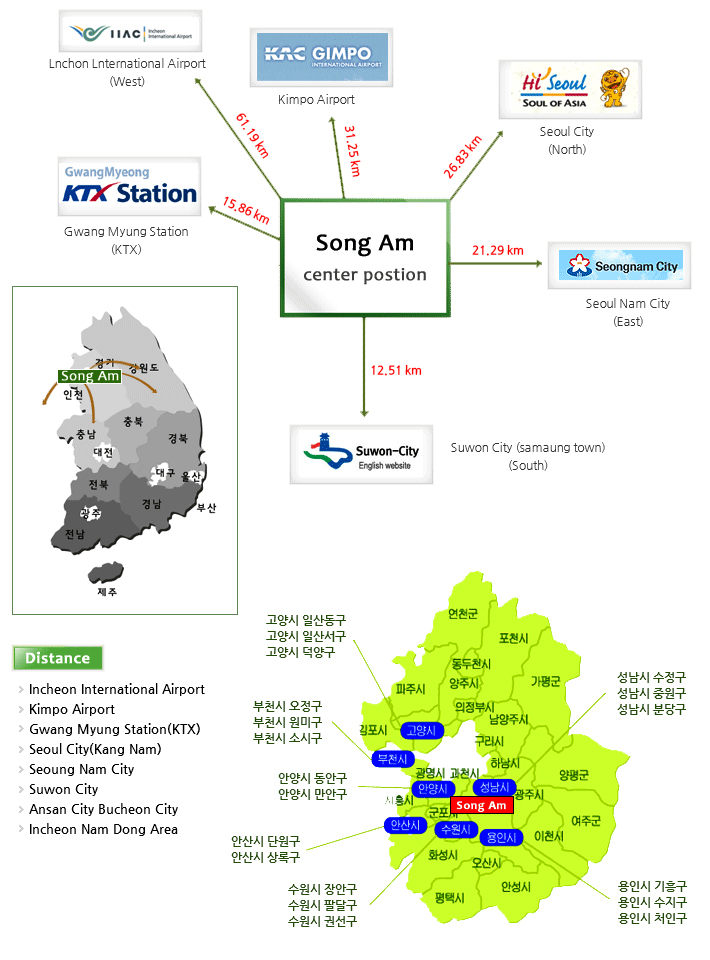 History of Business.
Lab & Analytical Equipment
Ceramic & Powder Equipment
Engineering System for steel industry Mine Equipment
Equipment & Material for powder processing
Engineering system for steel industry

nergy, IT, Bio / pharmaceutical / Food, Filtering, 

Nanopowder

& Related Technology, Ceramic, Display

,

 Pigment, Ink , Paint

 


Carbon / Composites / Carbon Fiber / CFRP

, 

SiC

 Processing,  Metal Powder Processing for 3D Print
Why Partner with Song Am
1.Long history & good background in the advanced, hightech, fields.
2.Cutting Edge Technology for total solution
3.Skilled professionals with collective experience
4.Fast response system
5.Think Quality, Create value